Featured Properties
# 101
Southwest, Michigan, United States
Total Number of Sites: 43
Community Information Total Acres: Unused Acres: Traditional Occupancy Rate: 82% Is Manager Onsite: No Number of Entrances to Park: 1 Average Lot Size: Can hold up to Doublewides Rental Information Owner Occupied Rent: $225 Rental Unit Rent: $500 Collection Rate: 95% Last Rent Increase: For How Much: Utilities & Infrastructure Information Type of Water: City Individual Meters: Yes Type of S
# 206
Northwest, Ohio, United States
Total Number of Sites: 46
Community Information Total Acres: 10.
# 208
West, Ohio, United States
Total Number of Sites: 134 + 1 Stick Built Home
Community Information Total Acres: 40 Unused Acres: 0 Traditional Occupancy Rate: 90% Is Manager Onsite: Yes Number of Entrances to Park: 2 Average Lot Size: Singlewide park, will hold 16's and 14's Rental Information Owner Occupied Rent: $205 Rental Unit Rent: $375 Collection Rate: 95% Last Rent Increase: October 2010 For How Much: $20 Utilities & Infrastructure Information Type of Water: City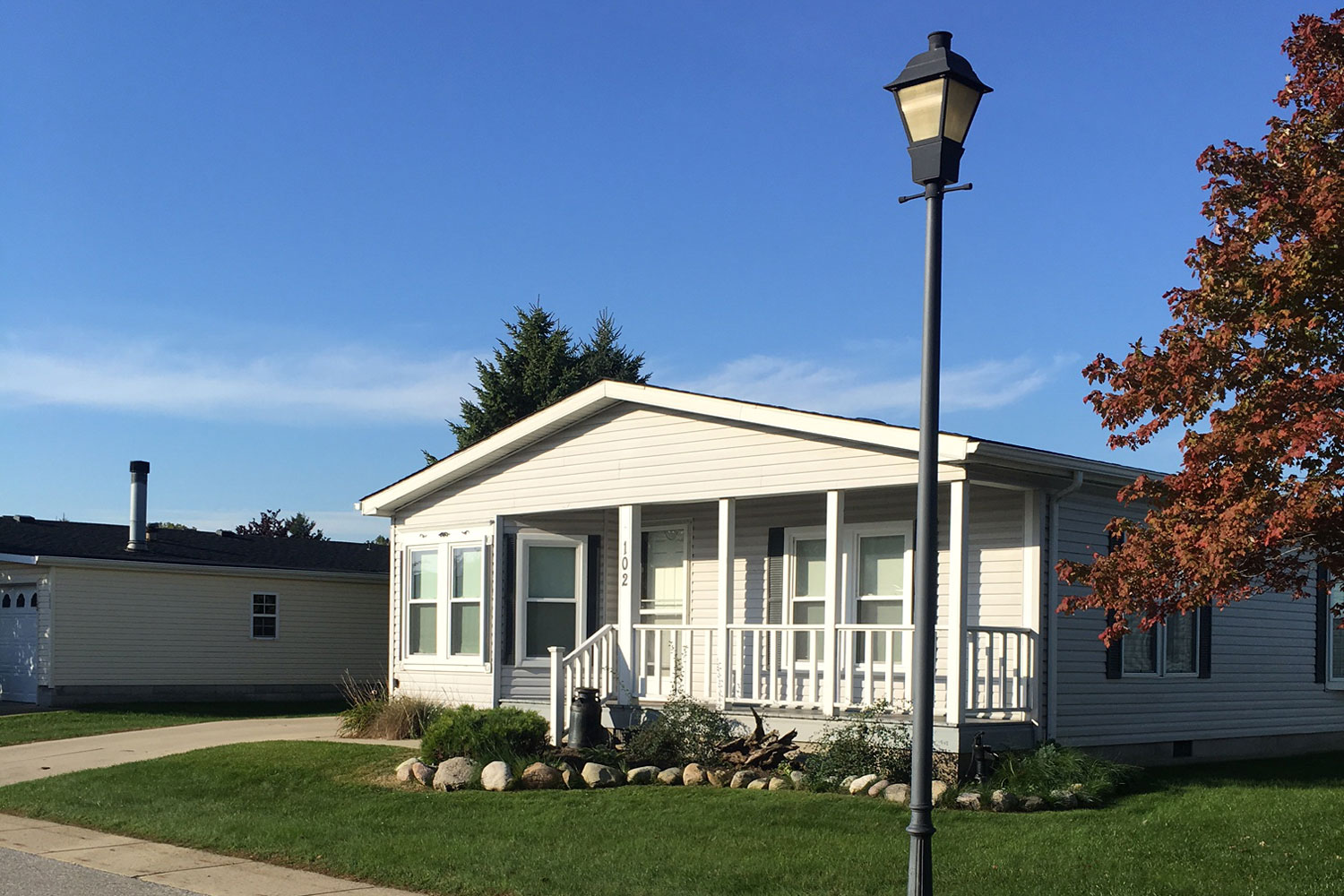 Our specialty is the brokerage and management of mobile home communities – period.
Birch Realty Group is a brokerage firm specializing in the mobile home community business. Since 1984, we have bought, sold, and managed over 1,000 mobile home parks throughout the Midwest. Our services include the buying and selling of mobile home communities, as well as their management and upkeep.
For over twenty years our mission statement has been to exceed our clients' expectations by providing:
The largest database of qualified buyers and investors nationwide.
An up-to-date computerized office to analyze and deliver quick knowledge
A steadfast commitment to building relationships with our clients during and after a transaction.
View Our Properties For Sale
Birch Realty Group
P: 1.800.589.7833
F: 1.248.740.9295
---
Proudly Serving