Featured Properties
Price Reduced
# 104
Southwest, Michigan, United States
Total Number of Sites: 59
Community Information Total Acres: 40 Unused Acres: 0 Traditional Occupancy Rate: 75% Is Manager Onsite: Yes Number of Entrances to Park: 12 Average Lot Size: Large lot sizes, mostly singles in the park but can hold up to doubles Rental Information Owner Occupied Rent: $265-$315 Rental Unit Rent: - Collection Rate: 95% Last Rent Increase: January 2016 For How Much: $15 Utilities & Infrastructur
Pending
# 207
East, Ohio, United States
Total Number of Sites: 68
Community Information Total Acres: 78 Unused Acres: 68 Traditional Occupancy Rate: 80%-85% Is Manager Onsite: Yes Number of Entrances to Park: 1 Average Lot Size: Large lot sizes, most could hold up to doublewides, majority can hold 16's Rental Information Owner Occupied Rent: $220 Rental Unit Rent: $375-$400 Collection Rate: 90% Last Rent Increase: Dec.
# 212
Northeast, Ohio, United States
Total Number of Sites: 29
Community Information Total Acres: 2.75 Unused Acres: 0 Traditional Occupancy Rate: New Build Is Manager Onsite: No Number of Entrances to Park: 2 Average Lot Size: Mostly singlewide lots however there are a few doublewide lots.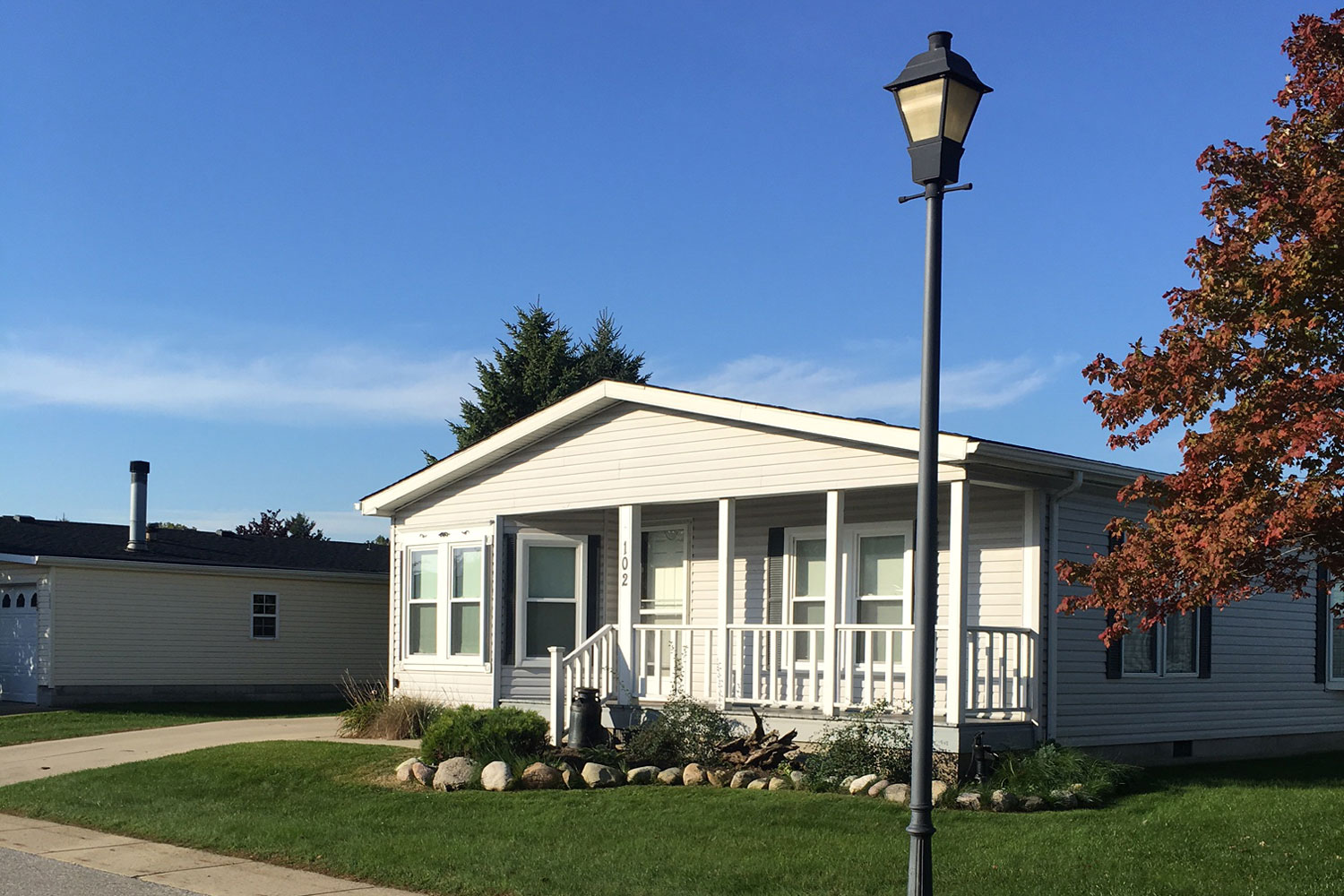 Our specialty is the brokerage and management of mobile home communities – period.
Birch Realty Group is a brokerage firm specializing in the mobile home community business. Since 1984, we have bought, sold, and managed over 1,000 mobile home parks throughout the Midwest. Our services include the buying and selling of mobile home communities, as well as their management and upkeep.
For over twenty years our mission statement has been to exceed our clients' expectations by providing:
The largest database of qualified buyers and investors nationwide.
An up-to-date computerized office to analyze and deliver quick knowledge
A steadfast commitment to building relationships with our clients during and after a transaction.
View Our Properties For Sale
Birch Realty Group
P: 1.800.589.7833
F: 1.248.740.9295
---
Proudly Serving